High-Speed Interconnect Solutions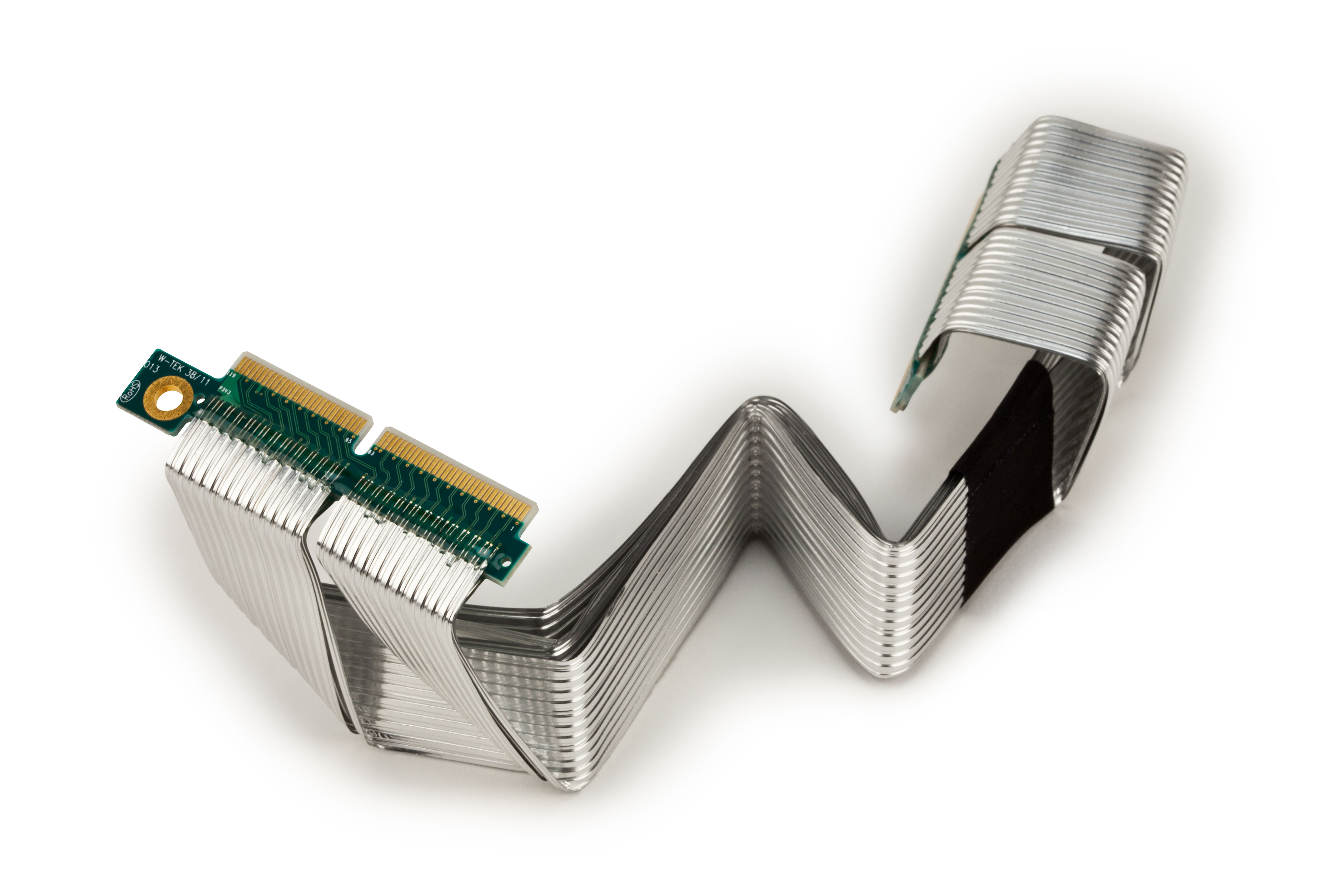 Cables can compromise high-speed delivery while causing congestion. Fortunately, 3M has innovative, high-speed solutions that reduce congestion and expenses. 3M enables density without sacrificing performance, providing excellent high-speed performance at a great value.
Built for space-saving. Built for Value.
3M™ Twin Axial Cable's flat ribbon design allows for an ultra-tight bend radius and multiple folds while performing at incredibly high speeds. It's a design that has competitors racing to catch up.
3M™ Embedded Connectors
A complete portfolio of PICMG and PC104/PC104+ standard connectors. Includes MicroTCA signal and power connectors, ATCA power connectors, CompactPCI® power connectors (Female 38P, Female 47P, Male 38P, Male 47P), PC104/PC104+ signal connectors, Hard Metric (HM) power headers and sockets, and Ultra Hard Metric (UHM) cable assemblies.