Intermediate Film Brings Revelation: You CAN Get What You Want at a Great Price
FASTSIGNS® – Danbury, Conn.
General Manager Vince Accurso wasn't looking for a replacement for the mainstay intermediate film at his Danbury, Conn., FASTSIGNS® franchise, and had grown tired of listening to suppliers pushing products that proved to be of lesser quality and/or higher priced. But his branch took a chance with 3M™ Scotchcal™ Graphic Film with Comply™ Adhesive IJ35C-10. In this film, they found the quality they demanded at a great price. And, as the saying goes, the rest is history.
Superior Results, Better Price
Faced with two products at a similar price point, Accurso and his team set out to test whether the quality of 3M's film could stand up to their mainstay intermediate film. Film IJ35C-10 met and exceeded their expectations.
Here's what Accurso wrote to his supplier, Grimco, Inc.:
I just wanted to drop you a line to thank you for bringing 3M's IJ35C-10 to our attention. We love it! The IJ35C surface is much more consistent, with absolutely no irregularities. It seems to have better ink receptivity, showing our higher resolution prints at their best, and the color rendition is also superior. IJ35C also lays flatter in the printer. The adhesive is more aggressive, so we know the end product won't curl as readily – it also releases from the substrate without leaving any residue whatsoever! To top it all off – it has the Comply feature – no bubbles!
"What more could I ask for? A better price? Got that too! It's absolutely amazing that these differences are so readily apparent."
Lean and Smart
FASTSIGNS® takes pride in its ability to meet customer needs – from sophisticated applications to the flexibility of promotional graphics. According to Accurso, film IJ35C-10 is the perfect go-to general signage product to deliver quality, consistency and reliability at a competitive price – a great way to grow the business.
About the film's Comply adhesive, Accurso raved, "I've never put down something that went on so flawlessly in all my life."
Pick of the Pack
The folks at FASTSIGNS® had tested other products in the past – only to find the print quality, the surface or the adhesive unsatisfactory. Accurso said they are so impressed with the capabilities of film IJ35C-10 that they have no regrets converting from their previous film.
"3M has surpassed its competitors because of the care taken in the creation of the product," said Josh Ronish, product supervisor and graphic designer, FASTSIGNS®, Danbury, Conn. "I'm glad to see such a great product in this price range. This is why 3M is 3M."
Grow Your Sales with Intermediate Films
3M™ Scotchcal™ Graphic Films with Comply™ Adhesive IJ35C-10 and IJ35C-20 feature great hiding power, permanent adhesive and air release channels for fast, easy, virtually bubble-free graphic applications.

Choose film IJ35C as a go-to general signage product when you need quality, consistency and reliability at a very competitive price.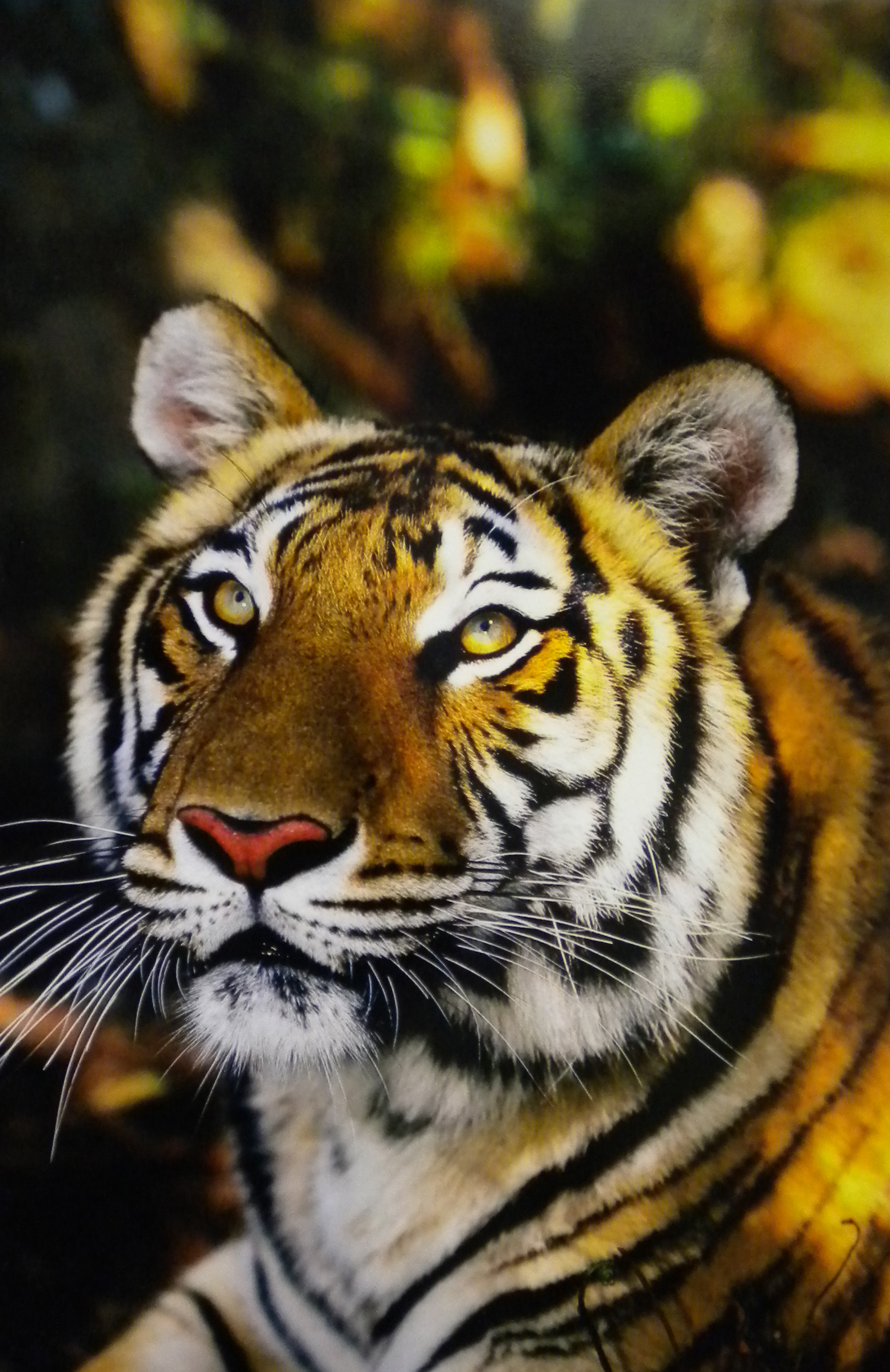 Inside their showroom, FASTSIGNS® of Danbury, Conn., displays high-resolution images printed on 3M™ Scotchcal™ Graphic Film with Comply™ Adhesive IJ35C-10 to illustrate the capabilities of their printer and the outstanding imageability of film IJ35C.