3M™ Dual Lock™ Reclosable Fastener TB3551/TB3552 400/170 Black 1 in x 10 ft, 1 Mated Strip/Bag 8 bags per case
3M ID

70006718541
UPC#

00051111976302
3M Product Number

TB3551/TB3552
3M™ Dual Lock™ Reclosable Fastener TB3551/TB3552 provides up to five times the strength of 3M™ Hook and Loop Fasteners. As tough, polyethylene mushroom-shaped stems snap together, they provide both tensile strength and a clean looking result. These fasteners can be opened and closed over and over, up to 1,000 times before losing 50% of the original strength, for repeated access or repositioning.

Five times stronger in tensile strength than typical hook-and-loop fasteners
Durable enough to be opened and closed 1,000 times before losing 50% of its original strength
Mushroom-shaped stems snap in place to ensure fastener is engaged
General purpose acrylic adhesive bonds to metals, glass and medium to high surface energy plastics
Trial bags offer a simplified "go-to" selection of stem density pairings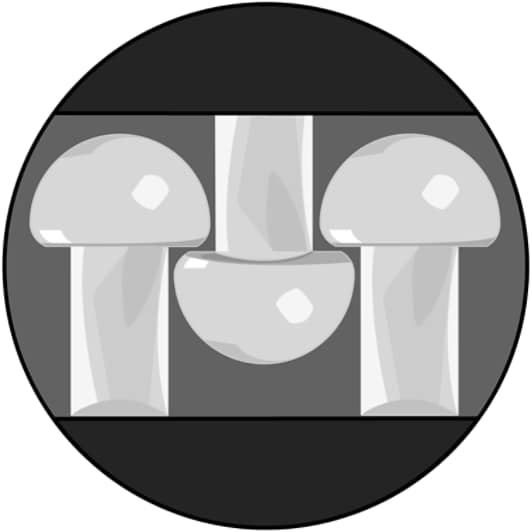 Strong, interlocking mushroom-shaped heads close with a snap to assure your design is securely fastened
This trial bag includes a 10 ft. mated strip of 400/170 stem density, a combination proven successful for a majority of indoor and outdoor applications. This
3M™ Dual Lock™ Reclosable Fastener
(PDF, 3.4 Mb) product uses durable acrylic adhesive to bond strongly to metals, glass, some plastics and painted surfaces. The adhesive sticks quickly and reaches full strength after 72 hours.
3M™ Dual Lock™ Reclosable Fastener TB3551/
(PDF, 39 Kb) is great for indoor and outdoor applications which include attaching doors, access panels, signs, cushions and headliners. Recommended for use at temperatures ranging from -20°F/-29°C to 200°F/93°C.
Attributes
| | |
| --- | --- |
| Adhesive Type‎ | ‎ General Purpose Acrylic Adhesive |
| Brand‎ | ‎ Dual Lock |
| Closure Life‎ | ‎ 1000 |
| Color‎ | ‎ Black |
| Consumer Label‎ | ‎ No |
| Engaged Thickness‎ | ‎ 0.23 Inch |
| Flame Retardant‎ | ‎ No |
| Indoor/Outdoor‎ | ‎ Both |
| Industries‎ | ‎ Transportation,‎ Specialty Vehicle,‎ Construction,‎ Furniture,‎ Medical,‎ Military & Government,‎ General Industrial,‎ Retail,‎ MRO,‎ Electronics,‎ Packaging |
| Length‎ | ‎ 10 Linear Foot |
| Length (Metric)‎ | ‎ 3.05 m |
| Low Profile‎ | ‎ No |
| Maximum Operating Temperature (Celsius)‎ | ‎ 93 Degree Celsius |
| Maximum Operating Temperature (Fahrenheit)‎ | ‎ 200 Degree Fahrenheit |
| Primary Liner‎ | ‎ Clear Polyolefin |
| Product Form‎ | ‎ Bag |
| Stem Density‎ | ‎ 400 |
| Width‎ | ‎ 1 Inch |
| Width (Metric)‎ | ‎ 25.4 mm |